Top Five: Play Dates With Friends
Tuesday, October 13, 2009
My name is Dionne, and I am visiting from my little bloglet, City of Dionne. I am an avid follower of Tonya's lovely blog, so I am excited to be this week's Tuesday's Top Five guest blogger!I am a very community-oriented person. I love to be surrounded by friends and family - spending quality time with the people I love is very important to me, so my Top Five list is all about the things I like to do when spending time with the people that I love.

1. Card Games / Board Games



I love getting a group together for some old-fashioned competition. It's hilarious to see my friends getting into whatever game we play, and often I get to see a side of them that I wouldn't normally see. One time, one of my very prim and proper friends jumped up when she won a card game and threw all her cards into the air, laughing and squealing. It was like watching the Queen of England being an excited Price is Right contestant.

2. Cooking them Dinner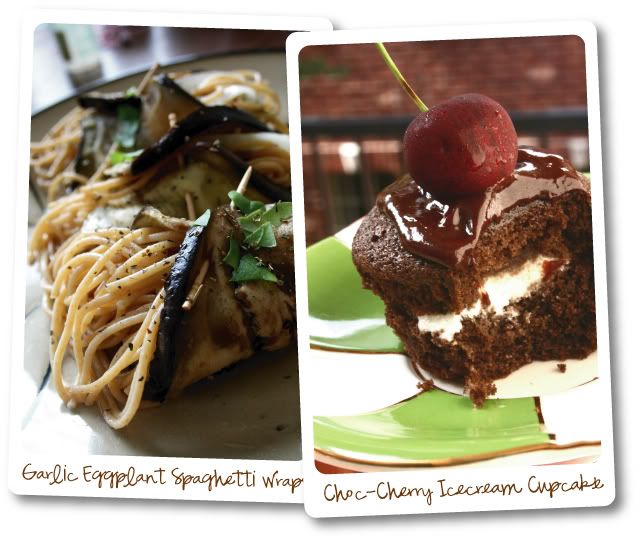 I love to experiment in the kitchen. By day, I do graphic design and illustration, but I love to extend my creativity to dinner-time, and love cooking for guests. Things don't always turn out exactly how I had hoped, so sometimes, I need to have a Plan B ready, hahaha.

3. Road Trip!




Road Trip singalongs, playing games in the car... I love a good road trip. But there's only a select few friends that I could withstand long road trips with - we all have those friends that we can only handle in small doses - so as long as they aren't on the trip, it's bound to be a lot of fun!

4. Outside Fun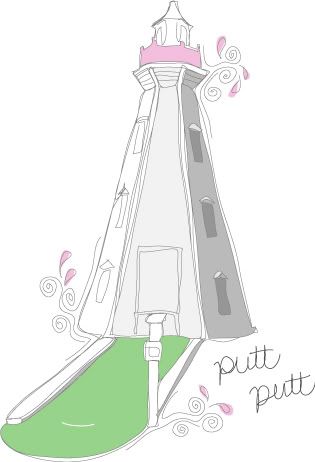 Some people like heading to the park for a game of football or baseball. I am not the best sportsman, so I prefer more tamer 'sports' like putt-putt golf, or bowling, hahahaha. But we did recently move to a place with a volleyball court, so I might just have to add volleyball to my activity list.

5. Coffee and Dessert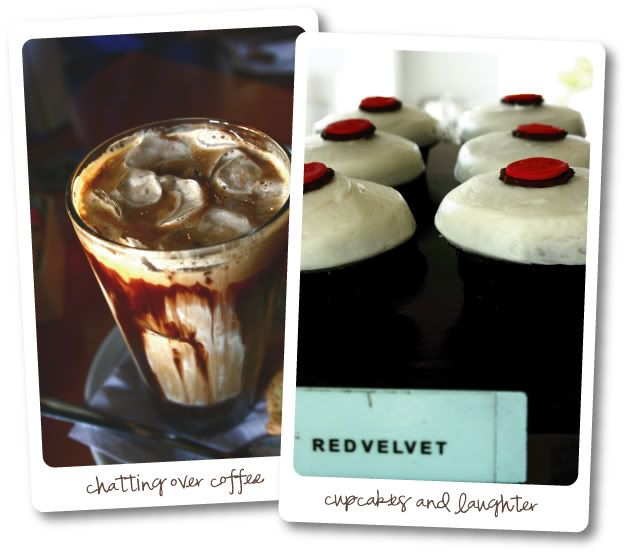 All my friends know that I love coffee, and that I have a weakness for all things sweet. One of my favorite things to do is go out one-on-one with a girlfriend for a lovely coffee and a thick slice of cake, or a jumbo cupcake. The perfect time to catch-up, reminisce, or just shoot the breeze.

What about you? What are some of your favorite things to do with friends?